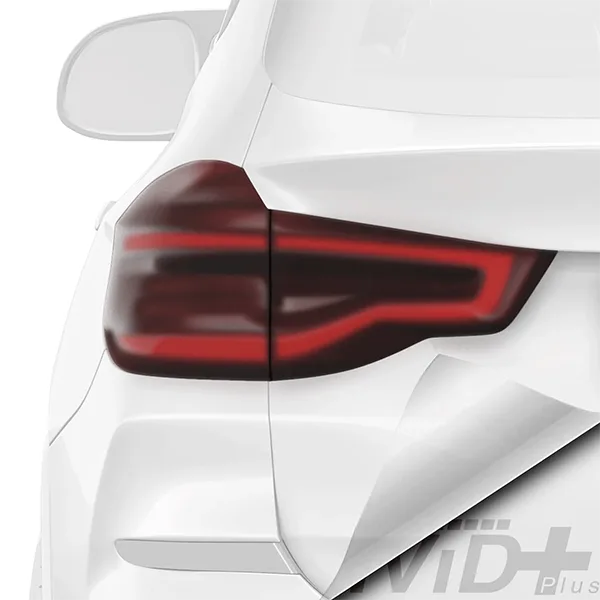 Tail Light Tint: Matte Smoke
Original price
$49.40
-
Original price
$491.40
PRODUCT DESCRIPTION
Premium Plus Air-Tint® Tail Light film
No liquids, no mess! Installs like vinyl!
Finish/Texture: Matte Smoked Transparent.
Usage: Can be installed as a tail light tint, lamination, or color change film. Exterior & interior applications, cars, vehicles, boats.
Conformability: High
Skill level needed for installation: Low
Application Method: Dry only!
Adhesive: Air-release, repositionable, Ultra-Clear® adhesive
Thickness: 3.9 mil / 0.099 mm
Durability: 4 years (vertical exposure)
More Product Info... 👇

Vvivid+ Premium Air-Tint® Tail Light film.
New and improved vinyl formula, developed in Canada, to reduce the risk of shrinking or peeling almost completely.
Upgrading you vehicles look, protecting the tail light from physical and sun damage without significantly changing the output strength of your lights or it's color.
Especially formulated and made to tint tail lights.
Improved adhesive. Easy application with a squeegee and a heatgun. No liquids, no mess!
Repositionable Ultra-Clear® Adhesive allows for repositioning multiple times without risk of glue lines, marring and other issues commonly found on tints.
This tail light tint vinyl formula reduces the risk of shrinkage and peeling almost completely.